Okyeame Sarfo - Head of Secretariat
Okyeame has 10 years' work experience, 8 of which has been in the finance and pensions industry. He holds an MBA from the University of Ghana, a BSc in Business Administration from Ashesi University and a certificate in Investment of Pension Fund Assets.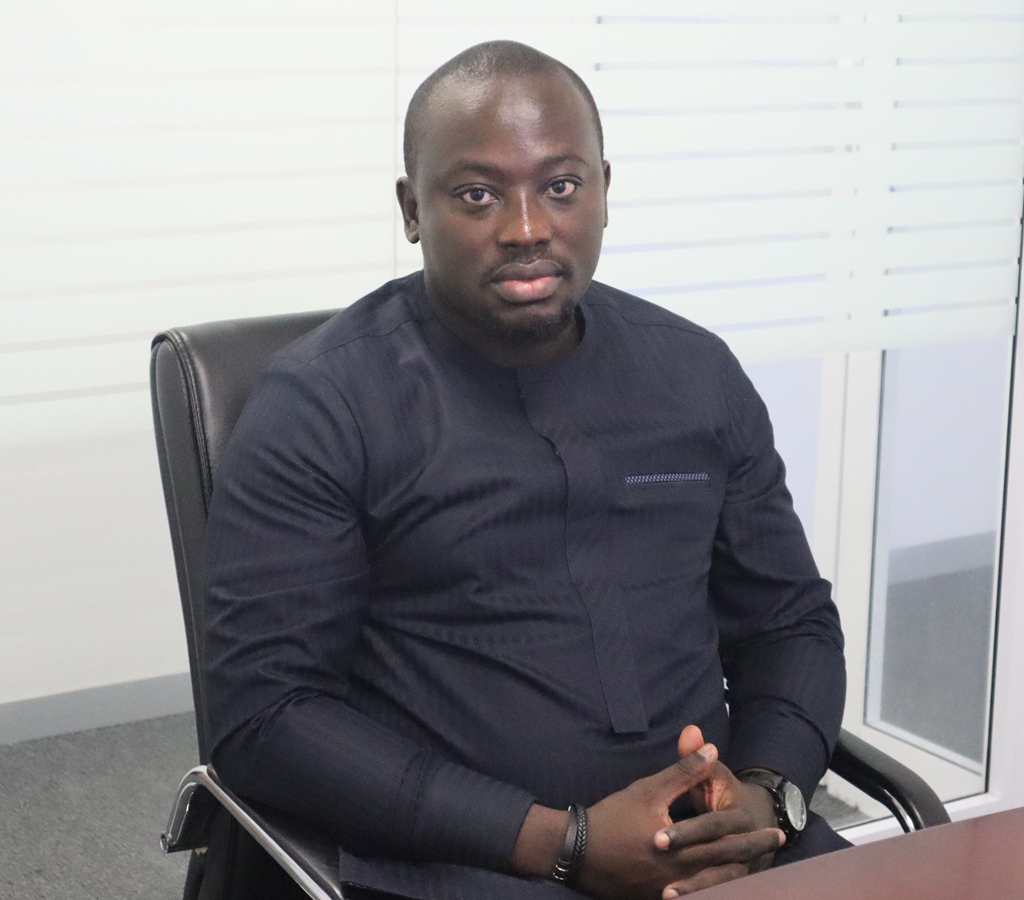 Kwabena Kyei Okrah – Head of Operations
Kwabena has been in the Pensions Industry for close to 10years. He has worked in different capacities as a Business Development Officer and a Relationship Manager.
He currently holds a Master's Degree in Communication and a Degree in Public Relations.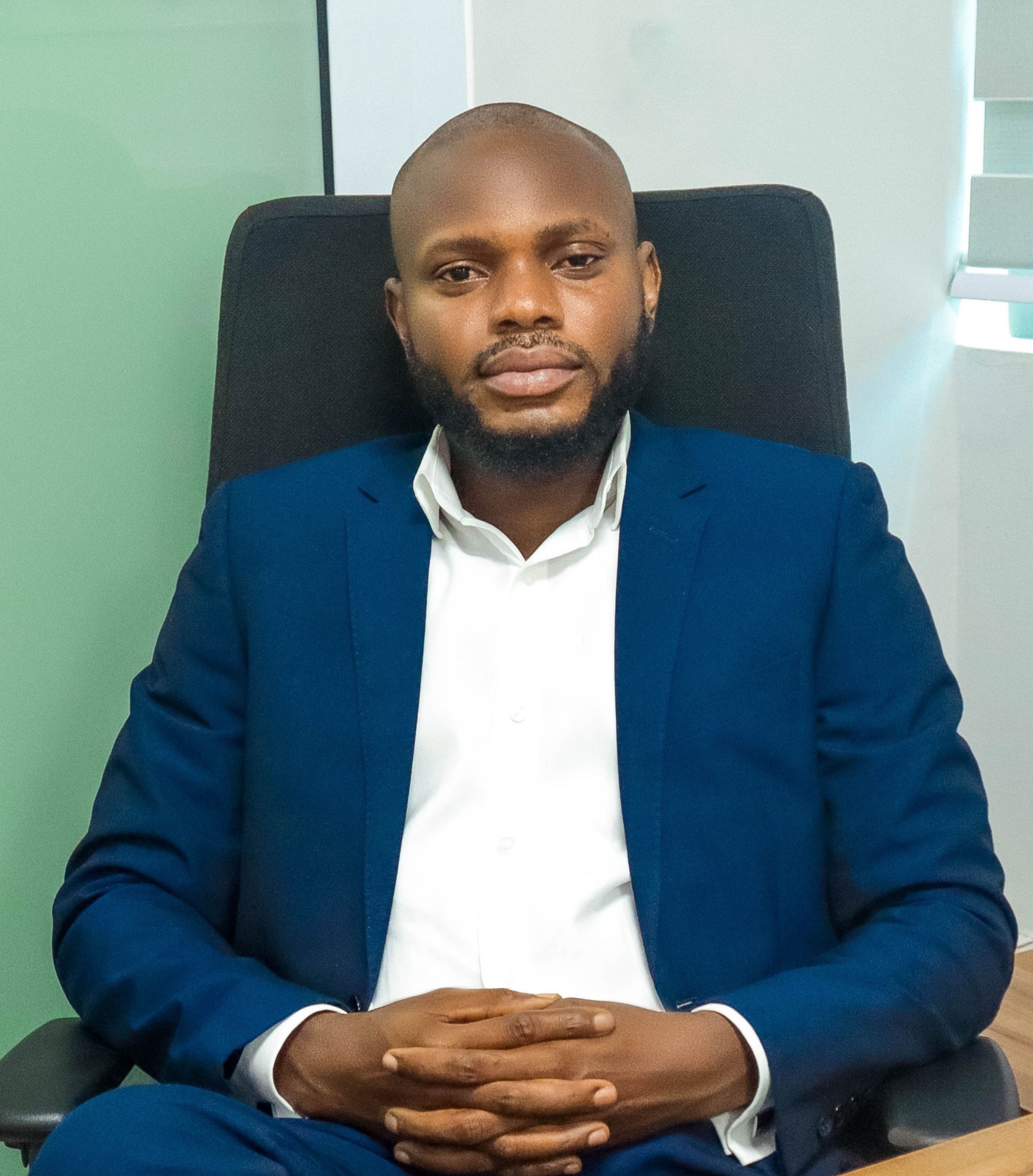 David Hadjor – Head of IT
David is a Systems Analyst with over a decade's experience in IT Systems Implementation and Administration, Infrastructure Management and IT Service Delivery.
He holds a Master's Degree in Information and Communication Engineering, a BSc in Computer Science and certificates in Cybersecurity Analysis. David is a Certified Information Systems Auditor (CISA).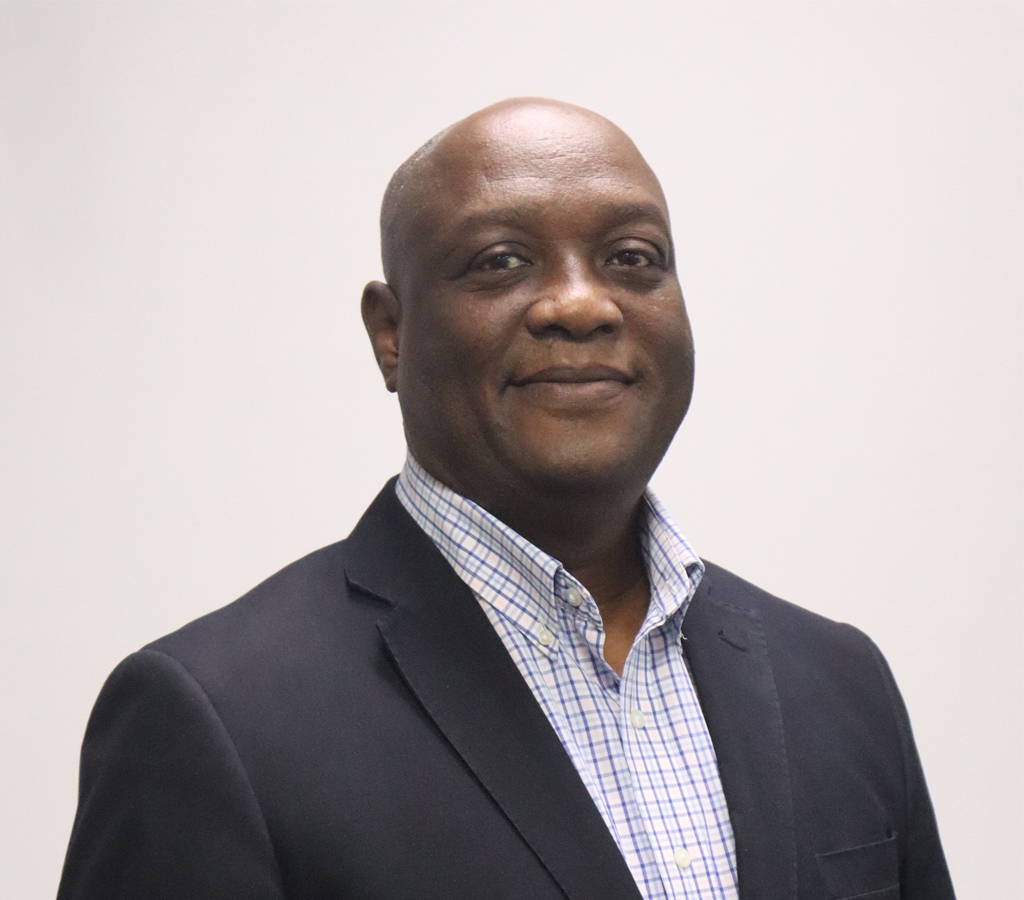 Maxwell Atadja – Head of Finance
Maxwell is a Chartered Accountant with more than 20 years progressive experience in financial management, program management, financial analyses, and taxation.
He has worked in the FMCG, taxation, donor funding and the pensions industries. He holds a BSc. Degree in Accounting from the University of Ghana, Legon, an EMBA from GIMPA, as well as professional qualifications with ICAG and CIT.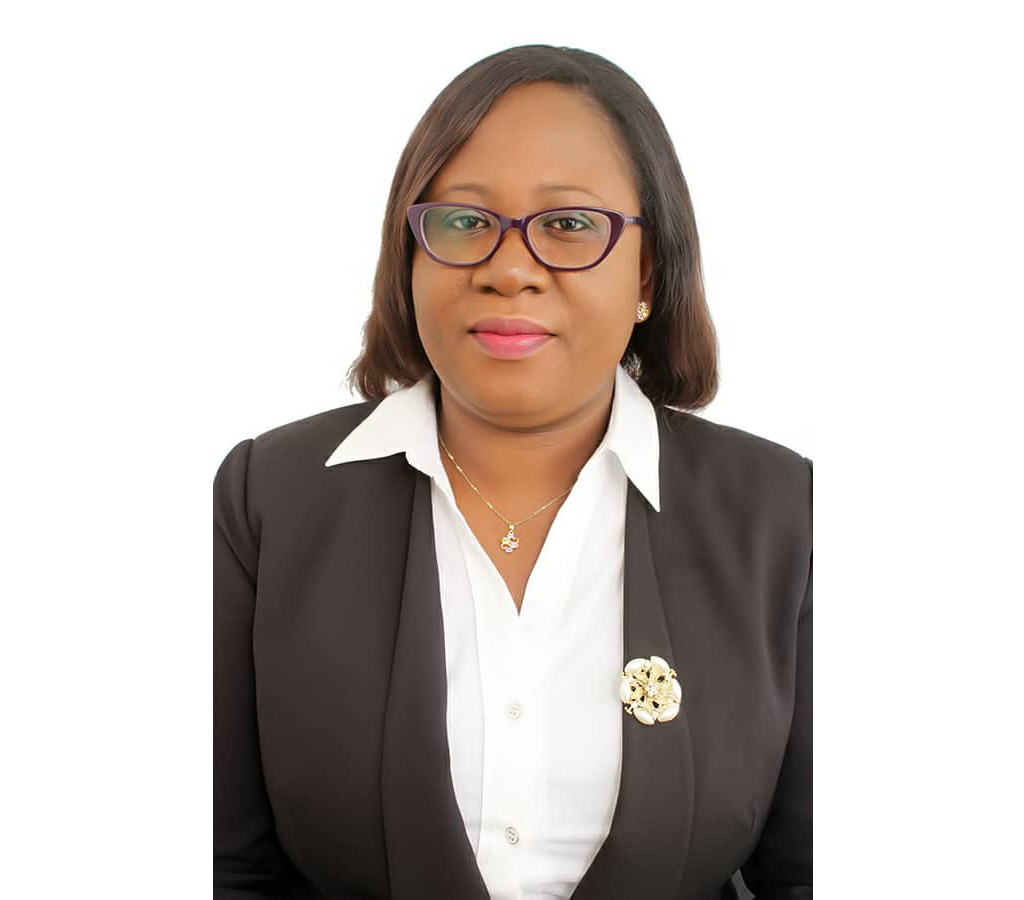 Diana Heymann Ruttmern – Head of Internal Audit & Compliance
Diana is a Chartered Accountant by profession with over 19 years' experience in Auditing, Project Management, Banking and Finance. She worked as a Trainee Accountant and rose to the position of an Audit manager. She has worked with various Financial Institutions in Ghana as the Head of Internal Audit and Control, Divisional Head of Audit and Compliance and Divisional Head of Finance and Treasury.
She is a member of the Institute of Chartered Accountants Ghana, holds an Executive MBA in project management from the University of Ghana and has a certificate in Risk Management.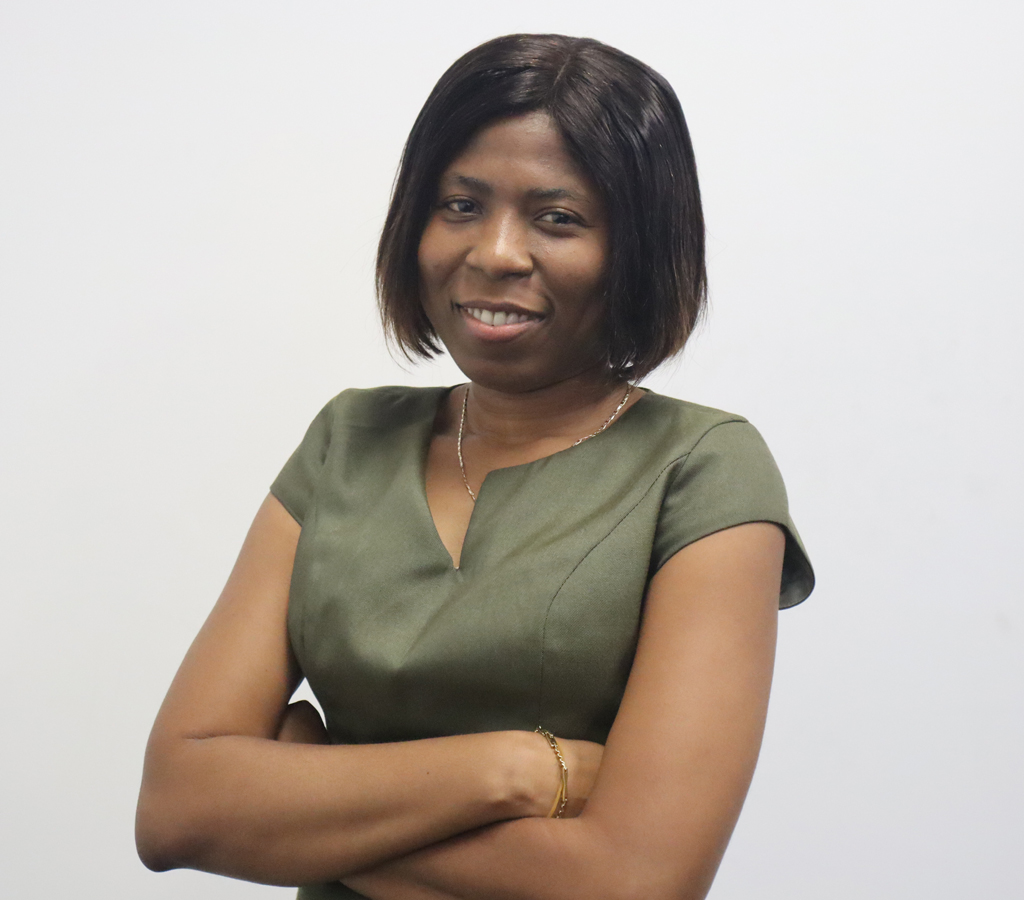 Diana Efakor Soglo – Head, Investment Monitoring
Diana has over twelve years progressive professional experience in the insurance and pensions industry. Her focus in the industry is on pension scheme administration and pension portfolio monitoring. Prior to joining GESOPS, she worked in various non-bank financial institutions as an Actuarial Trainee, Premium Administration Officer, Fund Administration and Investment Officer and a Fund Administration and Investment Manager.
Diana has an MSc in Risk Management from the University of Southampton in UK and a BSc in Actuarial Science from the University of Cape Coast. She has a Ghana Stock Exchange course certification and National Pensions College certification